Designing and creating custom scarves since 1997.
SportsScarf is proud to have been designing and creating custom scarves for over 20 years for customers all around the world.
1. REACH OUT
Fill out a price quote form or call us and one of our team members will answer any questions you may have.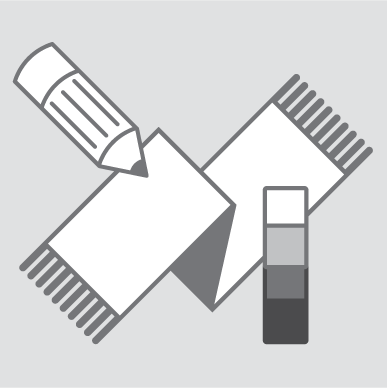 2. DESIGN
We will work closely with you to create FREE mockups for your scarf to ensure you get the exact look you want. You can also send us a design that you create.
3. ORDER
When artwork has been finalized, the next step is to fill out an order form. You will receive a production design of the final mock-up for your review along with an invoice for your order.
4. APPROVE
After we receive your approval of the production design and payment for the order, the rest of production continues.
5. DELIVER
Your scarves are complete! You will receive an email from FedEx with the tracking number for your order.*Free shipping if paid by check, eCheck, or ACH prior to delivery