Custom Knit Hats
Create Your Own Custom Knit Hat!
Our knit hats are available in many colors and different knit, print, and weave styles.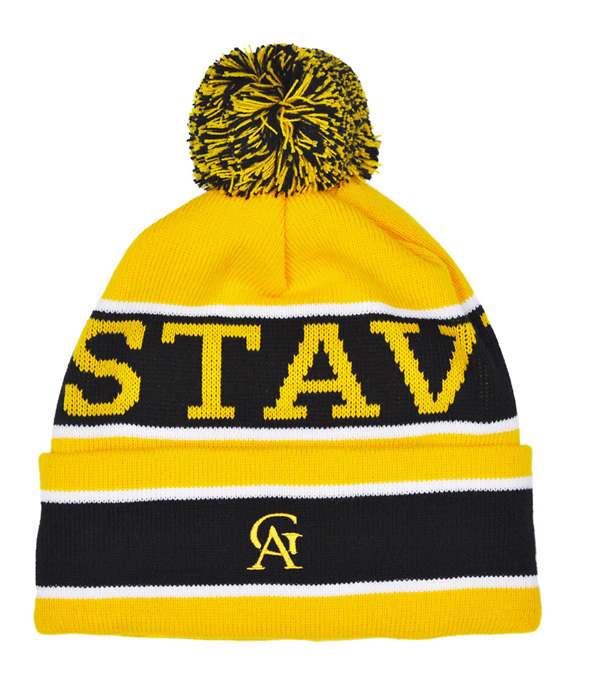 Bronx Knit Hat
Beanie Knit Hat
String Style Knit Hat
Often referred to as a toque, our custom knit hats are made of high quality acrylic yarn, resulting in a comfortable and durable knit hat will look as look as great as it feels. Artwork can be knitted directly in to the body of the hat or attached via high definition embroidery. Our Bronx Style Knit Hat features a fold on the bottom of the hat for increased warmth. Multi-colored poms are available.
Material: 100% Acrylic
Design: Double-sided
Colors: 7Color Max.
Pom: 3 Color Max.
Minimum: 50 hats
Available Colors

Visit our Quote Form to get started on creating your own personalized Custom Sports Scarf or Custom Knit Hat.