Custom Scarves
Create Your Own Custom Scarf!
Our scarves are available in many colors and different knit, print, and weave styles.
High Definition Knit
Jacquard Knit
High Definition Printed
Soft Touch Printed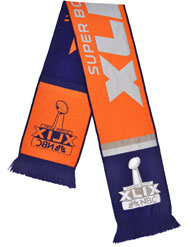 High Definition Single-Sided Woven
Single-Sided Woven
High Definition Double-Sided Woven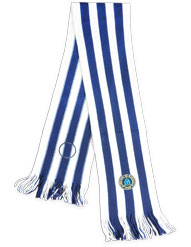 Business Scarf
The High Definition Knit Scarf is made with the same yarn as our Jacquard Knit Scarf, but features a tighter knit that results in a softer, stretchier scarf. Detailed artwork and text appear clearer and brighter on the HD Knit Scarf than the Jacquard Knit Scarf!
Available Sizes:
Adult - 59" x 7"
Adult XL - 71" x 7"
Child - 51″ x 6.5″
Mini - 31″ x 4″
Material: 100% Acrylic
Design: Double-sided
Colors: 7 Color Max.
Fringe: 3 Color Max.
Minimum: 50 scarves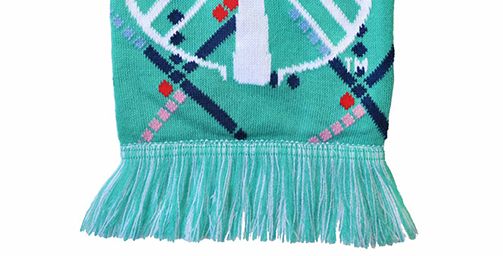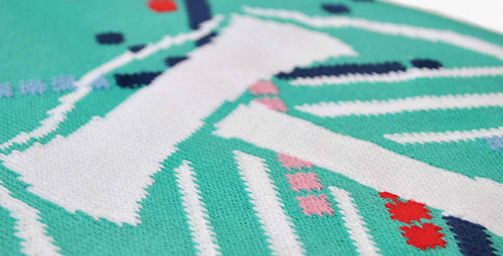 Pride & Equality Scarves
High quality pride & equality scarves for every event, rally, cause, organization, and its supporters.
Design A Scarf
Create a Pride & Equality Scarf...
More Logo Scarves
Scarves are a great way to help promote politicians, support charities, celebrate holidays, and more.
Design A Scarf
Create a Custom Logo Scarf...
Available Colors

Visit our Quote Form to get started on creating your own personalized Custom Sports Scarf or Custom Knit Hat.